Most Famous Celebrity DUIs
Just like us, celebrities make mistakes too. One of the biggest mistakes anyone can make is drinking and driving. But what are the most famous celebrity DUI's, and how did they handle their poor choice? We're counting down the top five celebrity DUI's.
5. Mischa Barton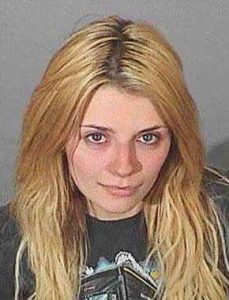 Barton, most famous for her role on the O.C., was stopped in December of 2009 but Los Angeles police officers for failure to stay in her lane and failure to signal. She was arrested and jailed for suspicion of drunken driving, possession of marijuana and driving without a license.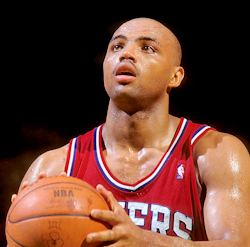 4. Charles Barkley
In December 2008, Former NBA star and TNT NBA Commentator was stopped by police for failing to stop at a stop sign in Scottsdale, Arizona. Barkley failed the field sobriety test and was 0.149 above the legal limit of 0.08 in Arizona.
3. Amanda Bynes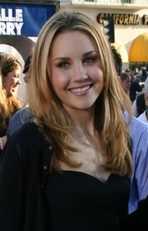 The star of many teen-oriented movies and Nickelodeon shows was arrested for a DUI in 2012 in West Hollywood. Amanda took a plea deal in court sentencing her to 3 years of probation and a 3-month alcohol education course.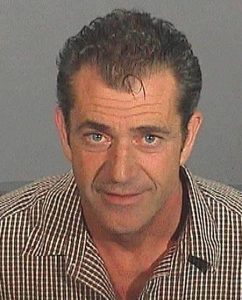 2. Mel Gibson
Gibson was charged with misdemeanor drunken driving in California in 2006. He was also charged with driving with an open container of alcohol in his car. What the public probably remembers the most are his derogatory remarks he made about the arresting officer being Jewish, which he later apologized for.
1. Paris Hilton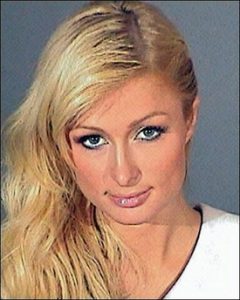 In 2007, Hilton was sentenced to 45 days in jail for her probation for driving with a revoked license, which was revoked after pleading guilty to driving under the influence. Hilton's blood alcohol level was just at the legal limit, 0.08, and if she had hired a trial lawyer she may have been able to avoid the whole fiasco.