Practice Areas
Arizona Family Law & Divorce Lawyers in Phoenix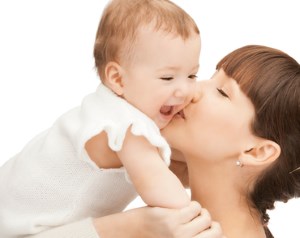 Since 1982, the lawyers of Burns, Nickerson & Taylor have worked with one goal —effective advocacy for our clients. Our family law services range from obtaining legal custody for grandparents raising their grandchildren to defending clients facing charges of domestic violence, orders of protection and injunctions against harassment.
Neal C. Taylor serves as our firm's lead family law attorney. Mr. Taylor was a single parent for over three years. He is a father of three and a grandfather of five. We understand that, for parents and grandparents, custody and visitation rights are the single most important challenge they will face, and that fears of lacking sufficient income and property to raise children can be very real.
When Your Family and Finances Are at Stake
When your family, property and income are at stake, we will listen to your concerns, and use our firm's considerable resources to resolve your problem. We use team-based creative brainstorming when conventional legal approaches won't resolve out-of-the-ordinary family law issues. When you are in trouble, we will truly put your welfare first.
"Since I was a child, my calling has been to fight for those in need. And so it remains today."
— Neal Taylor, Attorney
We handle a full range of family law practice areas, including:
When you face family law issues, we are here to help. For more information about Burns, Nickerson & Taylor, contact our firm.
Contact the Arizona Divorce Attorneys in Phoenix
If you have questions regarding family and divorce law, contact our firm. We charge reasonable rates and accept Visa, MasterCard, Discover, and American Express. We are available for weekend and evening appointments under special circumstances, and are conveniently located in midtown Phoenix. To contact us, call 602-264-5555.